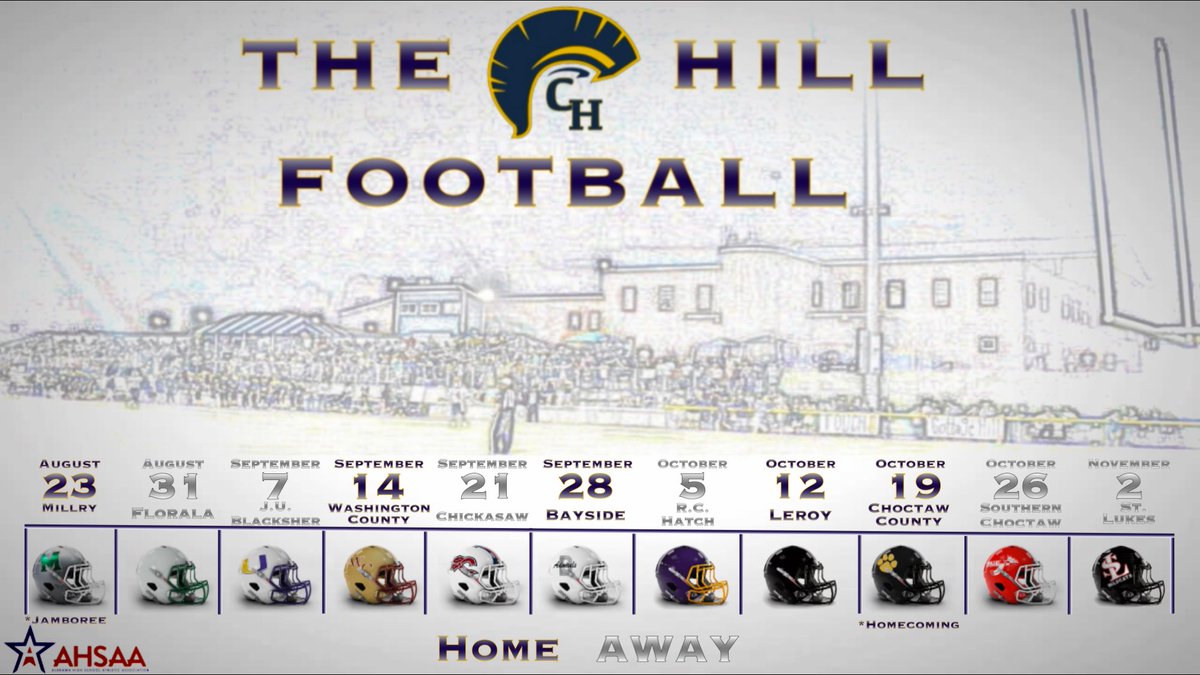 The LORD will march out like a champion, like a warrior he will stir up his zeal; with a shout he will raise the battle cry and will triumph over his enemies. Isaiah 42:13
Warrior Summer Football Camp will take place on Monday, July 30, and Tuesday, July 31. Camp will last from 9:00 a.m. to 12:00 p.m.

Where: West Campus, 7355 Creekwood Dr., Mobile, AL 36695
Cost: $50 for both or $30 for one day - CHCA Elementary Players are 1/2 that listed price if signed up on elementary teams to play.
Interested in fall YDL football?
Sign up here: 3rd-6th Grade Fall YDL Registration